R & D: nearly 3,000 models for you to choose can be tailored to your high-quality products
Our long-term with more than 50 premium designer collaboration, and has 20 extra names lighting industry R & D design and manufacturing engineers.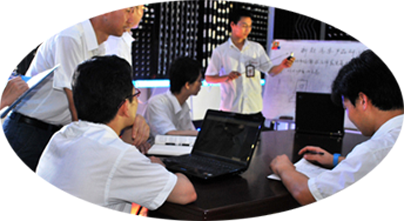 Strength: Saide Li products around the world, customers that brand strength
Professional for the four largest banks in China and a number of international brand company manufacturing customized products, was named the world's top 500 enterprises in the excellent suppliers.
Quality: Saide Li lamps 100% energy saving, long life, quality assurance
Life of up to 20 years, saving 80% electricity than ordinary lamps. And has a perfect testing equipment and provides the highest quality craftsmanship for your lamps.


Quality: the product of repair, replacement or return "three guarantees" service
Our special maintenance department has overall responsibility for all service-related training, comprehensive technical service responsible for three bags. Quality of information collected, organize, direct and supervise the work of the maintenance department.
Enjoy: energy saving, light and bright
Saide Li LED lighting products to 80% energy saving, environmental protection, aesthetics and light stable no harm to the eyes to protect their eyesight. Enjoy about 20 years without having to replace the lamp troubles.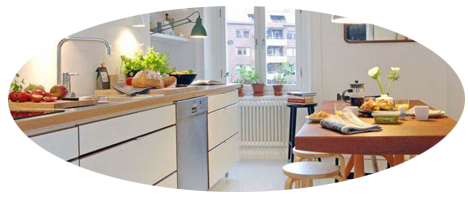 Time: super productivity
Once the order within three days to produce a half-day shipping. Supporting professional integrity logistics companies to ensure product safety, on-time delivery receipt location you specify.